VISUAL ART CLASSES
FOR STUDENTS K-12

MUSIC CLASSES
FOR STUDENTS K-12

THE LEADER
IN QUALITY ARTS EDUCATION

DANCE CLASSES
FOR STUDENTS K-12

PROVIDES ACCESS IN THE ARTS
TO ENRICH CHILDREN'S LIVES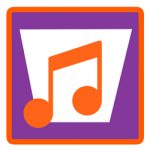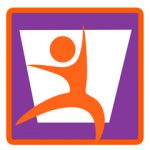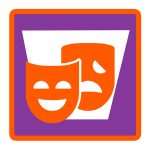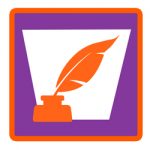 *SMARTS core classes are free to PK-12 students*
Register Now for SMARTS Fall Classes!  Our classes fill up fast, so make sure to get your fall registration in today.  SMARTS offers classes in Visual Art, Music, Dance, Theater, & Creative Writing.
Fall after school classes will take place between 3pm-7pm at our newly renovated location in downtown Youngstown.
SMARTS is located in the Ohio One Building, 25 East Boardman Street, First Floor, Youngstown, OH 44503, 330-574-2787(ARTS).
DONATE to the "All in One" Campaign for SMARTS
Be A Part of It!
SMARTS future success depends on the support and generosity of people like you. Donations will be used for the "All in One" Campaign for SMARTS for the new facility and to provide future classes in visual arts, music, dance, theater, and creative writing. Many students and families in our community do not have access to quality arts education in their schools and throughout our region. Help preserve the spirit and legacy that learning in the arts provides and please consider making a donation to help SMARTS to transition into a community-based art school and continue its nineteenth year history in our community. Keep an eye on this website and FB to see SMARTS unfold in our community.
Mail donations to:
SMARTS at Ohio One
25 East Boardman Street, First Floor
Youngstown, OH 44503
In accordance with Internal Revenue guidelines, SMARTS, Students Motivated by the Arts is a 501(C)(3) and can receive cash donations. SMARTS has provided no goods or services to you in return for this gift; therefore, the full amount of the gift is a tax deductible contribution. Checks can be made to SMARTS and should include contact information including snail mail and email address.