Get Involved! SMARTIES Moving Forward
No matter who you are, there is an opportunity to made for you at SMARTS. Smarties Moving Forward will know no bounds, just as those students who take classes at SMARTS. Our Vision for Smarties Moving Forward will engage volunteers in ways we can only imagine. When they become a part of us, we will become a part of them. We believe that this will drastically change the dynamic of us serving them to us working together toward common cause...quality arts education for the youth in the Mahoning Valley.
If you are interested in becoming a SMARTIE, a volunteer orientation will be held on Monday, January 14, at 5:30 pm. The orientation will last approximately 30 minutes and is required for all of those who wish to volunteer. There are only 20 spots available for this orientation. If you are able to attend please RSVP to Lmakara@smartsartschool.org by Friday, January 11 and complete the application at www.smartsartschool.org/volunteer/.  (Please note, attending the orientation does not guarantee a volunteer position at SMARTS.)
What's the key to SMARTS' success, you ask? WE ARE INVOLVED in our community!
In order to make a difference, our efforts need to be far-reaching. We take great pride in the fact that we have numerous partners and initiatives, some of which we provide programming to on a regular basis.
SMARTS Community Partners
SMARTS Arts teaching and learning takes place in the following locations:
During the School Day Partners
SMARTS Community Teaching Artists are employed by SMARTS and placed in partnering school systems to teach Visual Art, Music, and Dance year-round during the school day.
SMARTS Beats is a percussion-based music program for PK-12 students with special needs.  SMARTS Empowers pilot program integrates arts education into students' daily art activities using visual art, theater and dance for PK-12 students with special needs.
After-School Partners
SMARTS collaborates with the following after school programs to provide arts education classes.
Ohio Alliance for Arts Education/OAAE, B. Keck serves on the board and is a member of the Communication Committee
Collaborative for Arts Education in Ohio/CAEO, B Keck is a member of this committee. The Ohio Alliance for Arts Education and the Ohio Arts Council have collaborated to convene an advisory committee of arts education leaders from across the state to design a framework that supports the ways arts education can be deployed throughout implementation of the Every Student Succeeds Act.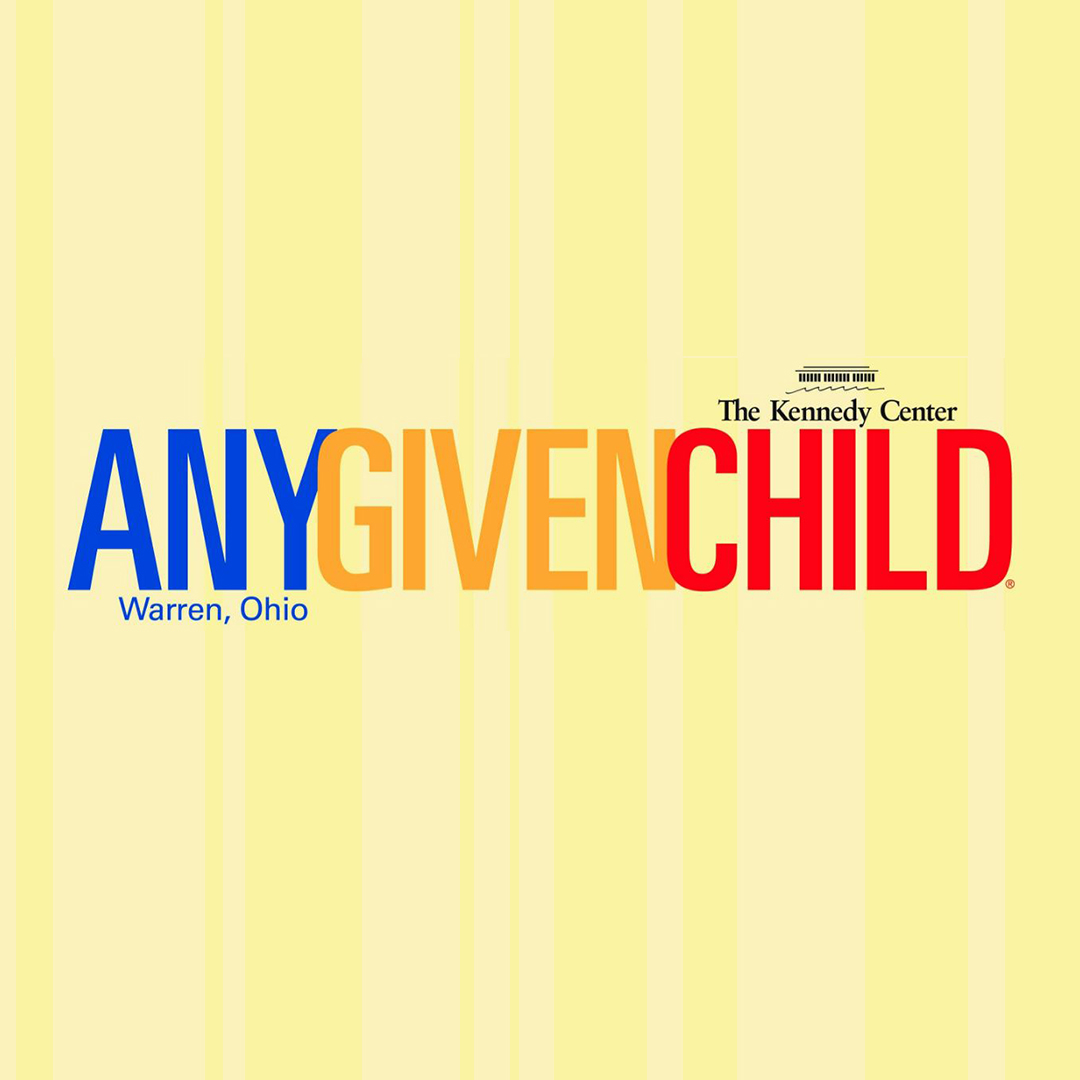 SMARTS has lead the Kennedy Center's Any Given Child, Warren, OH initiative since its inception. The program, which helps to expand arts education, ensures access and equity for all students.
"By offering a strong arts education, young people benefit in their intellectual, personal, and social development," said Darrell M. Ayers, Kennedy Center Vice President for Education and Jazz. "We want to ensure that every child receives an arts education, and that Any Given Child communities serve as examples for other cities across the United States."
The Warren City School System is the only Any Given Child district in the state of Ohio, and the smallest in the nation, to be selected.
To volunteer or support Any Given Child, Warren, OH, contact info@SmartsArtSchool.org.