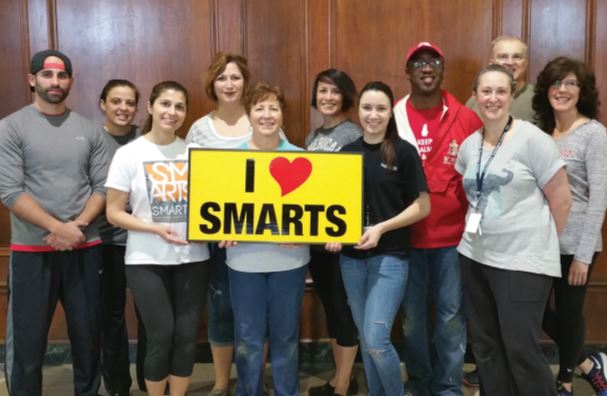 Get Involved! SMARTIES Moving Forward
Volunteer @ SMARTS! SMARTS is a place where opportunity exists for everyone; the opportunity to teach, learn, create, and foster relationships. No matter who you are, there is an opportunity for you at SMARTS. SMARTIES Moving Forward will engage you in our mission and help us with our daily activities. We believe that working together toward a common cause—quality arts education for youth in the Mahoning Valley – will make us stronger. SMARTIES volunteers will add to our cultural, educational, and artistic balance because we will be a family.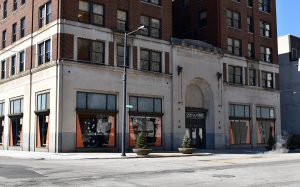 What's the key to SMARTS' success, you ask? WE ARE INVOLVED in our community!
In order to make a difference, our efforts need to be far-reaching. We take great pride in the fact that we have numerous partners and initiatives, some of which we provide programming to on a regular basis.