Keep up-to-date on our Going the Distance  journey, as Youngstown's Doug Smith, former owner of The Drum Smith in Struthers, bikes across the country to raise money for SMARTS!
Smith's nine week trek, "Going the Distance for SMARTS", will take him from Astoria, OR to Rehoboth Beach, DE. He plans to ride 60 miles per day, and believes the trip presents numerous opportunities for fundraising.
Scroll down to check out our Going the Distance Blog!
On Thursday, June 7, 2018, Doug will begin his trek from Astoria, OR. He will pedal 60 miles per day through 13 states, stopping in Youngstown on Friday, August 3, 2018 for a pit stop - Doug's 61st Birthday Celebration, and finish in Rehoboth Beach, DE on Saturday, August 11, 2018.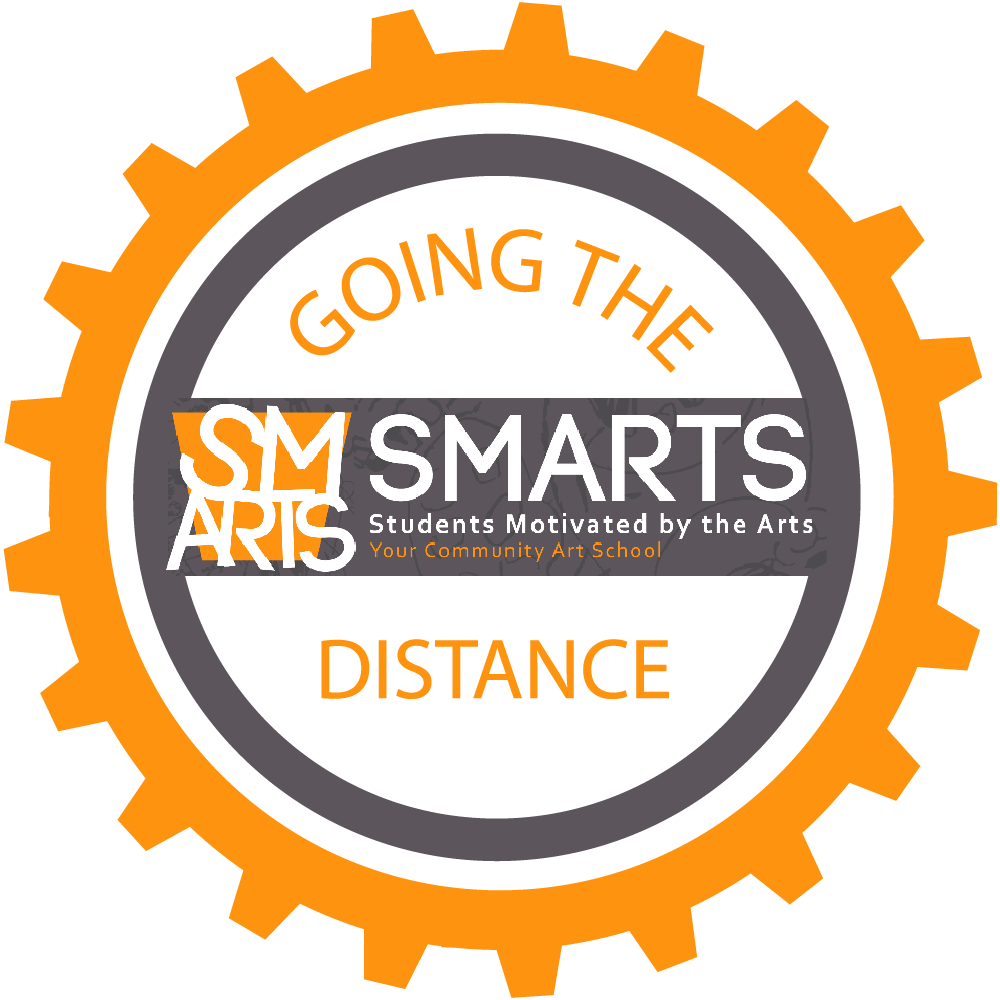 "I took up cycling few years ago, when my wife bought me a bike for my birthday, and I got hooked right away," says Smith. "The importance of the arts in education is something I feel very strongly about. I've long dreamed of doing a Trans-Am bike ride, so I'm very happy to support SMARTS at the same time, rather than simply crossing something off my bucket-list.  I plan to visit friends as many as possible along the way -- and hopefully make some new ones, as well -- all while drumming up donations for SMARTS; it's a great organization doing wonderful things for kids who otherwise would not be exposed to music and arts education."

- Doug Smith
Our goal of $35,000 will support an average month of SMARTS FREE public programming, located at our Ohio One location. 
Monthly average costs include 25 different classes, with 95 separate sessions, and 11,875 individual interactions serving over 125 PK-12 students.
Our goal: $35,000
Our timeline: June 7, 2018 - August 11, 2018
Our Impact: 250 hours of FREE arts instruction when we hit our goal!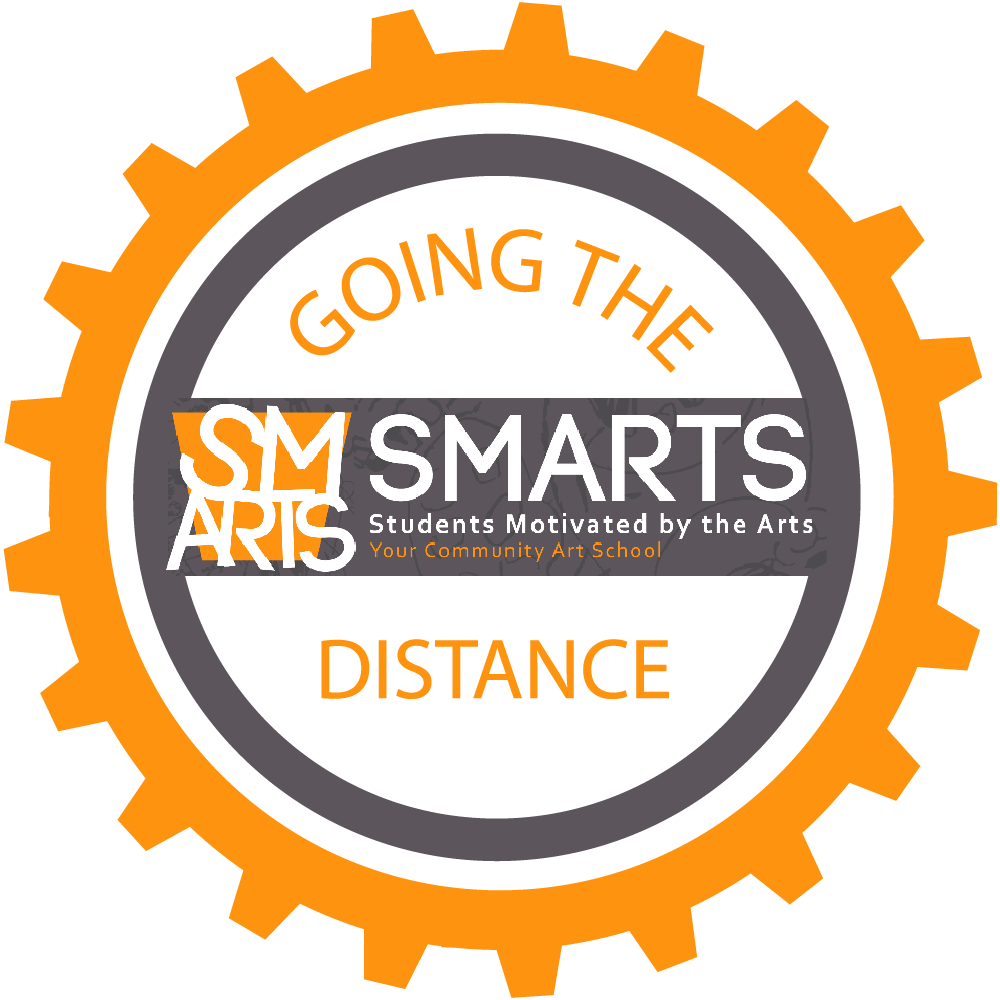 Check Out Our Going the Distance Blog!
Going the Distance for SMARTS is a fundraiser to benefit SMARTS, your donation is non-refundable and will be used to support our free public programming. While the goal is for Doug to complete the journey, as with any physical activity it is possible that he will be unable to complete the trip due to unforeseen circumstances. We wish him the best of luck on his journey and thank you for your donation to support SMARTS.