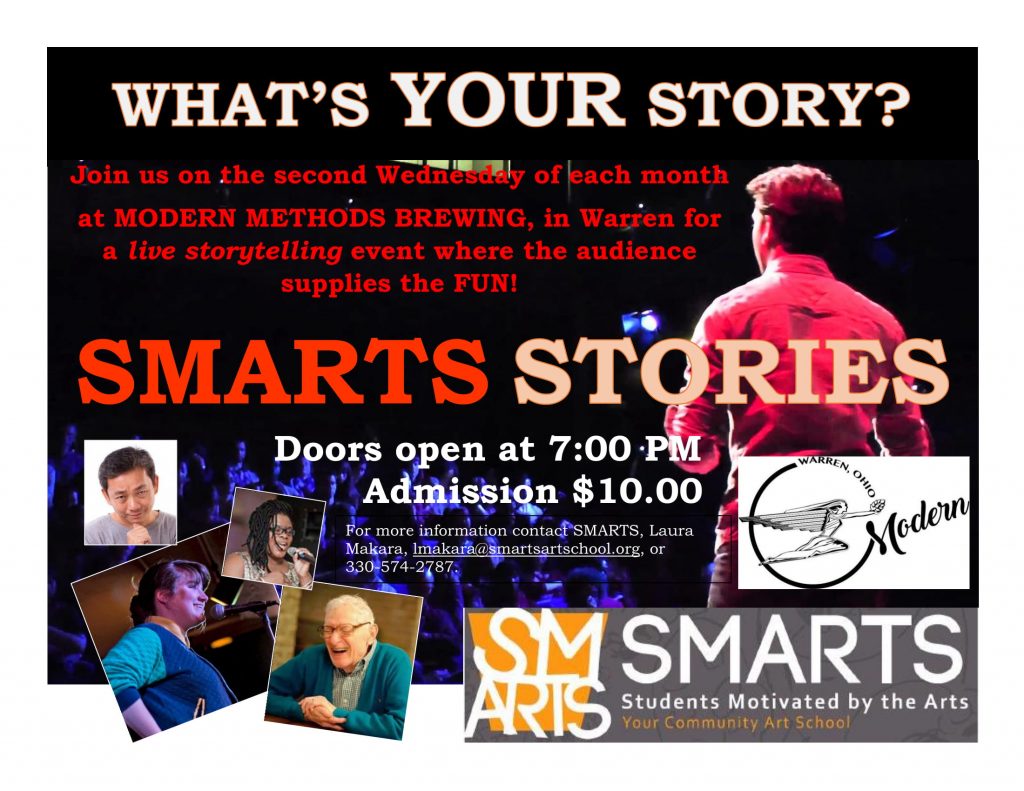 SMARTS Brings Storytelling for Adults to Modern Methods Brewery
Looking for a fun and educational way to be entertained this winter? Plan to attend SMARTS Stories a monthly, real life storytelling event hosted by Modern Methods Brewing Co., in Warren.
Becky Keck, President of SMARTS, Students Motivated by the Arts, is announcing this unique new adult program called "SMARTS Stories" to connect storytellers with live audiences. All the while enjoying a pint of locally brewed craft beer.
Emcee for the program will be W. Rick Schilling who holds a Master's degree in performance studies from Southern Illinois University. "Almost everyone has a story to tell," says Schilling, "…and ironically, adult storytelling events are growing in popularity at pubs around the country during a time when most people seem addicted to electronic devices for entertainment. SMARTS Stories will engage audience members and performers in one of the oldest, nearly lost art forms --oral storytelling."
However, Schilling cautions that this is not the same as a stand-up comedy routine. All material performed must be from your own experience and without notes. No memorized scenes from plays or prose fiction permitted. Subject matter should not be intended to denigrate any group and performers should avoid profanity. All participants must be adults over the age of 18.
Modern Methods Brewery is located at 125 Dave Grohl Alley in Warren, Ohio. Doors will open at 7:00 PM for this private event which will take place on the second Wednesday of each month beginning on November 14. Admission is $10 at the door. Proceeds will benefit SMARTS, your Community Art School.
Names of willing performers will be drawn from a hat and storytellers will be limited to 5 minutes. The audience will help select a winner each month. Winners will be invited back to an encore performance in the spring.
Schilling encourages individuals from all walks of life to attend and to share in the fun. "Incredibly compelling stories are often derived from events that happen in the course of people's everyday lives as parents, police officers, clergy, journalists, retail clerks, students, teachers and care givers."
For more information about SMARTS Stories contact Laura Makara, SMARTS Staff Administrator, 330-574-2787, lmakara@smartsartschool.org.
SMARTS community art school, located in Youngstown's Ohio One Building, provides access and early training in the arts for our region's PK-12 youth with a focus on underserved populations. SMARTS engages public and private organizations, schools and artists in cooperative projects designed to enrich our community, promote student achievement, inspire self-discovery and impact cultural and academic literacy through fine and performing arts.
SMARTS, Ohio One, 25 E Boardman St, First Floor, Youngstown, OH 44503, www.SmartsArtSchool.org.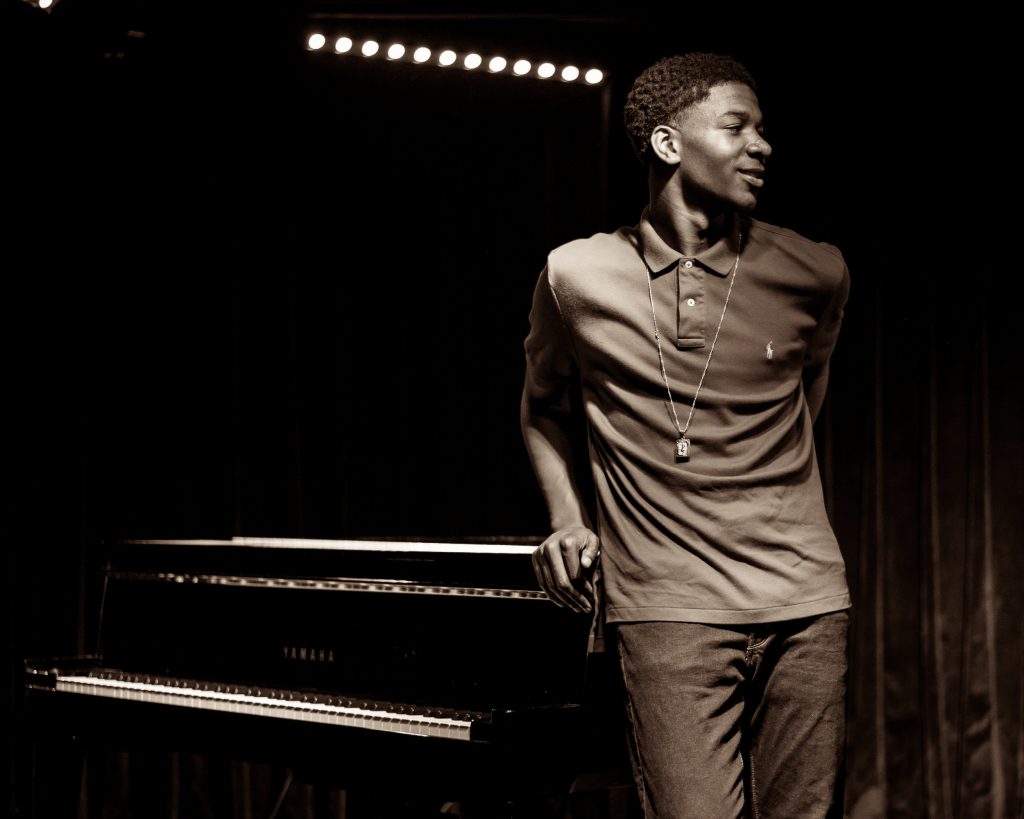 Spring 2019 Opening Night
We're excited to kick off Spring 2019 classes with our Spring 2019 Opening Night next Wednesday, January 16 from 4:30-6:30 pm.
We'll have light refreshments from 4:30-5:00 pm, and then a New Family Orientation will follow from 5:00-5:30.  There is important information you need to know about taking classes here at SMARTS.  We'll go over all the essentials so that your children can have the best experience possible! If you came to the Fall 2018 Family Night, you're welcome to attend the orientation again, but it is not necessary.
Following the orientation, we have a special treat. We're excited to share that a local artist will perform an original piano presentation for SMARTS families, and will be the perfect boost for creativity in 2019! Kofi Boakye, a high school student in Akron, is a musician, public speaker, entrepreneur and soon to be a student at the Berklee School of Music in Boston. His story is inspiring and will resonate with SMARTS students, families and friends. He is the 2014 White House Excellence Award© Recipient and 2018 NAACP ACT-SO National Medalist. Read more about Kofi, here: http://kofibmusic.com/about/
Best of all?  This event is free! 
Youngstown Area Community Concert Band
Thursday, April 11, 2019 at 6 p.m.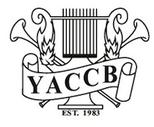 Youngstown Area Community Concert Band, referred to as YACCB, was founded in 1983 and began performing in 1984. YACCB maintains a year-round schedule of concerts and rehearsals and is a non-profit 501(c)(3) organization whose total support is through donations. Join the band on Thursday, April 11, 2019 at 6pm for a concert at SMARTS! For more information please visit https://www.yaccb.org/home.html
Holiday Open House
Tuesday, December 11 from 12-6:30 p.m.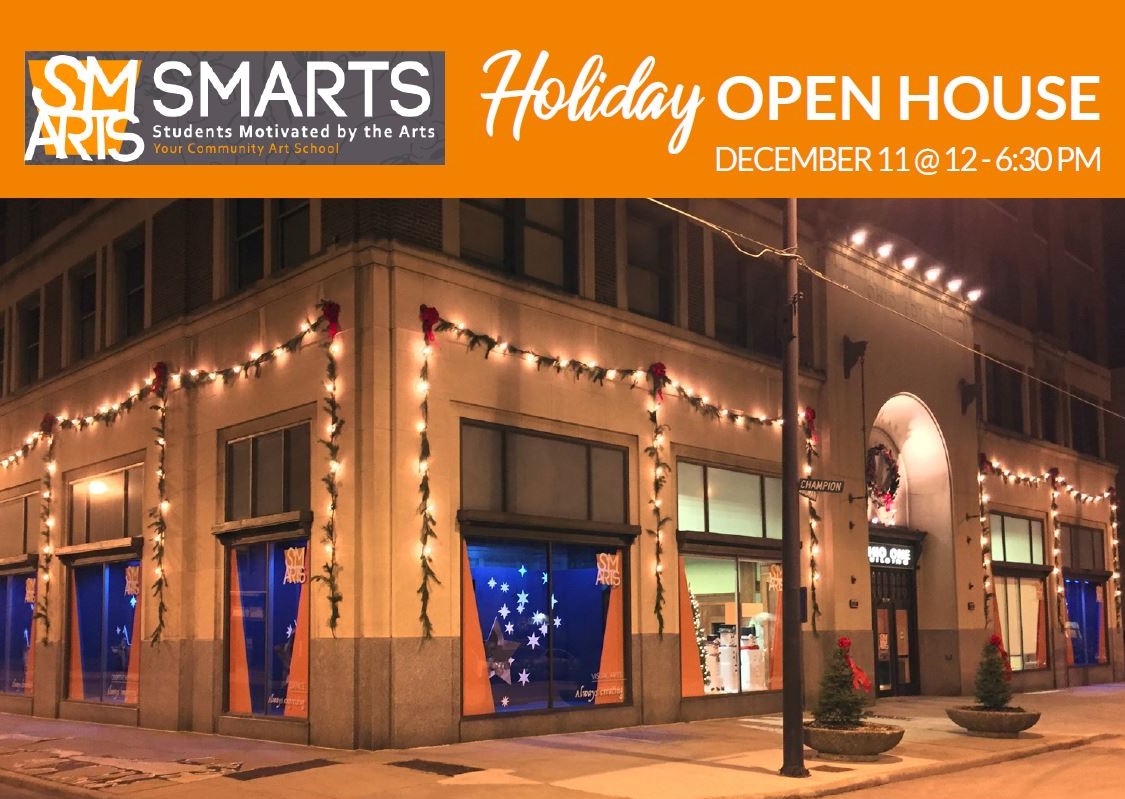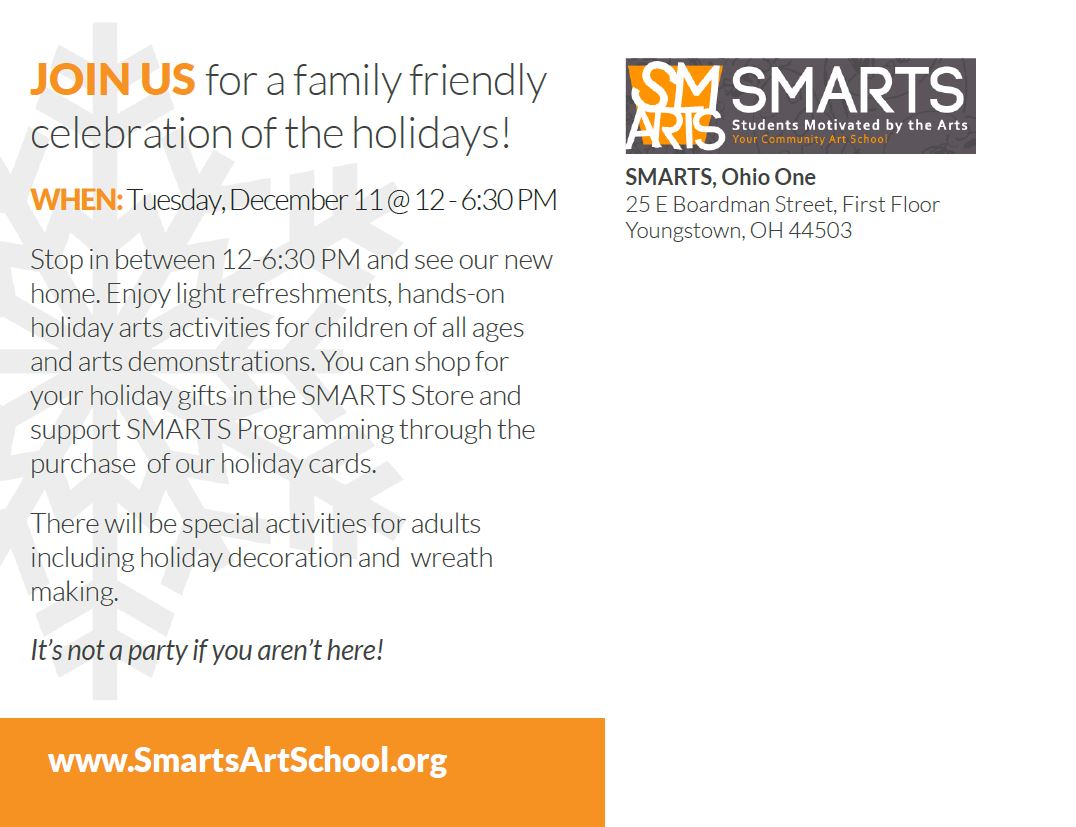 JOIN US for a family friendly celebration of the holidays!
WHEN: Tuesday December 11 @ 12-6:30 p.m.
Stop in between 12-6:30 p.m. to enjoy light refreshments, hands-on holiday arts activities for children of all ages and arts demonstrations. You can shop for your holiday gifts and support SMARTS programming by shopping in the SMARTS store and through the purchase of our student designed holiday cards.
It's not a party if you aren't here!
Art for SMARTS 2018
Friday, September 28 from 5:30-10 p.m.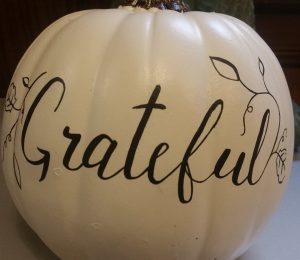 We are grateful to all who donated, sponsored, volunteered, attended, bought art, and helped in any way with Art For SMARTS. It was an art-filled night full of creativity and fun. With your help, we exceeded our goal as we made $20,117! Thanks you for helping us achieve our goal - our community continues to amaze us! THANK YOU!