Meet the SMARTS Team
Staff & Teacher Directory
SMARTS Teachers
SMARTS Community Teaching Artists are employed by SMARTS and placed in partnering school systems to teach Visual Art, Music, and Dance year-round during and after school.
**Click on the underlined names to visit the teachers website
Visual Arts
SMARTS visual arts teachers are restoration artists, interior designers, founders of art galleries, painters, and animators.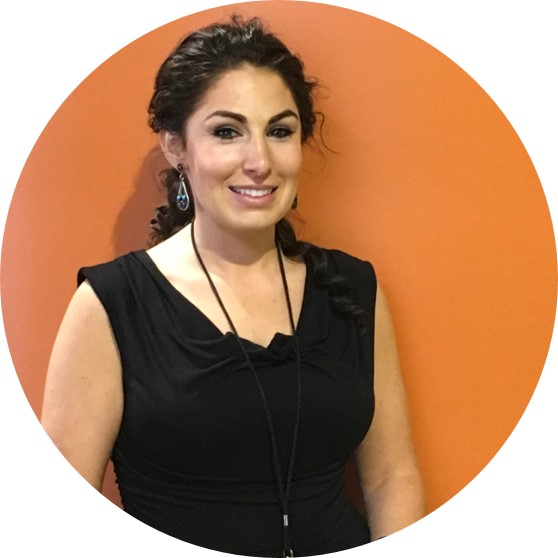 Kara Terlecki has brought her knowledge and expertise of the arts to SMARTS PK-12 and adult students this year. She has a degree in Art History and Studio Arts from YSU and has worked as a freelance professional artist and restoration conservator for The Butler Institute of American Art. She has been a part of SMARTS since 2017 and enjoys implementing her creativity and passion for art and self-expression into every class.  Kara teaches art and theater to SMARTS students.
SMARTS Classes: Adult Methods in Mixed Mediums
Denise Holt is a highly qualified working architect with experience in civic, corporate, and higher education design, however she has spent most of her career specializing in healthcare architecture.  She has 18 years of experience and has been recognized nationally for her work.  In 2013, she received certification from the American College of Healthcare Architects (ACHA) as a healthcare architect.  She is also certified by The Center for Health Design and a LEED accredited professional. Denise brings her expertise to SMARTS through our visual arts program and architecture classes for middle and high school students. She is a member of the SMARTS Circle, our Advisory Board.
SMARTS Classes: Architecture, Parts I and II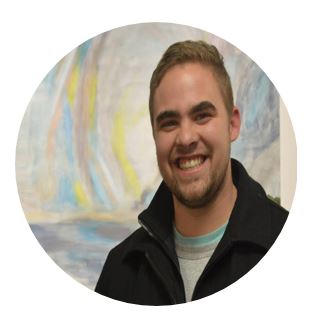 Daniel Rauschenbach is an American contemporary artist, curator, and gallerist. He completed his BFA in Ceramics and is currently working on his Master's Degree in American Studies with a focus in Community Development at YSU. Daniel is "planted" as a SMARTS art teacher at South Side Academy and is the owner at the SOAP Gallery. He is also a board member with the Legal Creative. Daniel is a painter, printmaker, and ceramicist. He has exhibited in numerous group and solo shows on the east coast and his artwork is displayed in private collections worldwide. He was selected as one of Youngstown's 25 Under 35 by the Mahoning Valley Young Professionals in 2017 and has been a SMARTS art teacher since 2016.
SMARTS Community Teaching: Visual Art, South Side Academy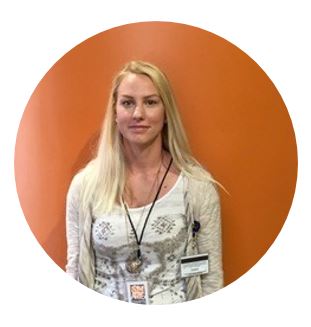 Sarah Dowling
Music
SMARTS music teachers are recording artists, classical musicians, piano and instrumental soloists, church music directors, and are in rock and jazz bands.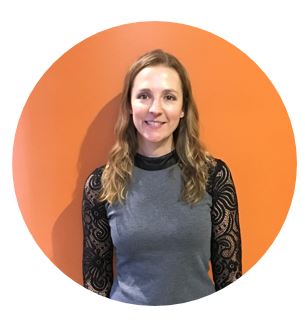 Dr. Haley Beverburg strives to provide her students with a well-rounded musical experience that combines the different facets of her musical background; piano, music theory, and composition. She graduated from the University of Arkansas with a BM in Music Composition and a BS in Physics and went on to earn her Master's and PhD in Music Theory at the University of Michigan. She studied piano as her applied instrument at both institutions. She has over fifteen years of teaching experience, including private instruction in piano, theory, and composition, and classroom instruction at the University of Michigan, YSU, and Youngstown City Schools. She also spent a year in Germany teaching English to high school students as a Fulbright Teaching Assistant. Haley has been teaching at SMARTS since 2017.
SMARTS Classes: Piano 101A, Piano 101B, Piano 101C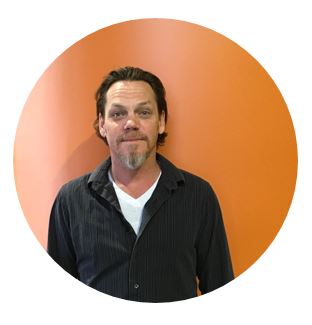 Simon Kenneally
SMARTS Classes: Rock Band, Ukulele 101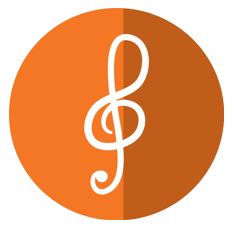 Matthew Hayes is an Innovative Percussion-endorsed percussionist and music educator who brings his talents to us as a SMARTS Beats Teacher and Drum Circle Facilitator. He is extremely active in the Youngstown music scene playing drums and percussion with The Labra Brothers, the Mark Soini Trio, the Youngstown Scoring Stage, and both the Clarion University Orchestra and Wind Ensemble. He is also a founding member of the newYo Percussion quartet. Matthew teaches at Poland Local Schools, Boardman Center, The Drum Smith, and he maintains a private lessons studio. Matt has been with SMARTS since the spring of 2018 and has hiked the Appalachian Trail.
SMARTS Classes: Beats, Inner Rhythms, Family Drum Circle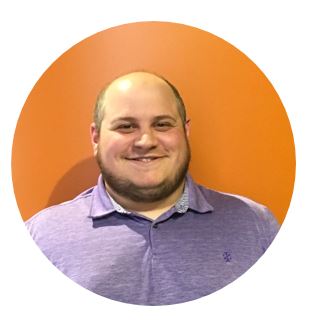 Vinny Vivacqua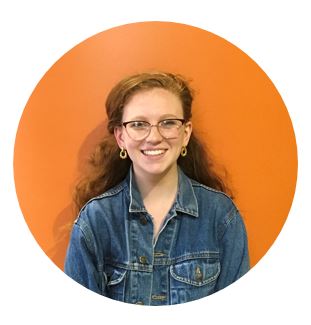 Claire Lyons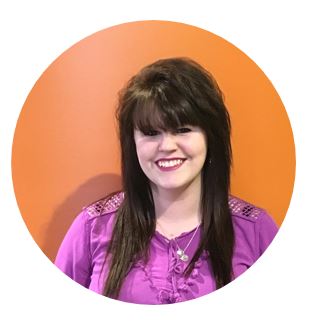 Amanda Nottingham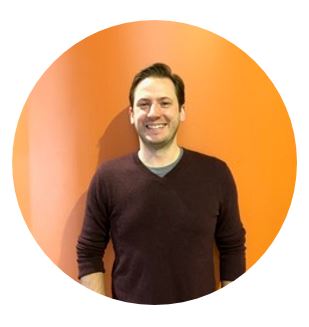 Ed Davis is a SMARTS Music teacher, working specifically as a Drum Circle Facilitator and Coordinator of SMARTS Beats (hand drum-based learning for students with special needs). Outside of SMARTS, he works as an adjunct percussion faculty at YSU and as a freelance musician and educator. He maintains a very active performing and recording schedule throughout the region with the Vindys, Angela Perley & the Howlin' Moons, Spy Convention and Jordan DePaul. Ed attended the Capital University Conservatory of Music in Columbus, OH and earned a Bachelor of Music in Music Media degree. He went on to graduate from YSU's Dana School of Music with a Masters in Percussion Performance. Ed has worked as an instructor at Columbus Pro Percussion, as well as with groups such as the Columbus Jazz Orchestra, Chuck Mangione, The Dirty Dozen Brass Band, and served as a member of national recording act, Red Wanting Blue. Ed has been with SMARTS since 2010.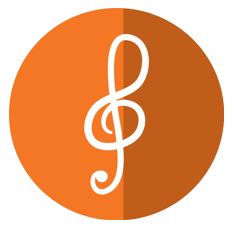 David Wolbert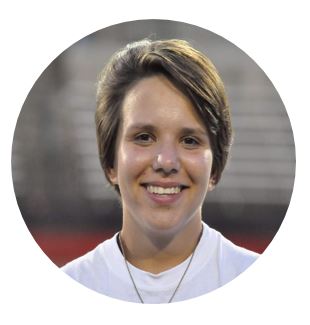 Lauren Zetts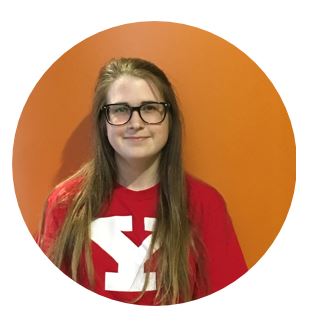 Erica Jones
Dance
SMARTS dance teachers work in studios all across Northeast Ohio and Western Pennsylvania. They dance in a large variety of styles: Jazz, Modern, contemporary, Latin, African, Bollywood, Ballet, Hip-Hop, and Tap.
Samuel Andrade was born in the beautiful Caribbean Island of San Juan, Puerto Rico. He began his dance and choreography career at a young age and has performed on many productions. Samuel has been trained and educated by Dramatic Arts graduated from the Ofelia D'Acosta Academy in Puerto Rico, Dance Inn School and Dance 4 U School and brings his expertise and colorful style to SMARTS! He teaches dance at all ages and has been with us since 2017.
SMARTS Classes: Hip Hop Urban Dance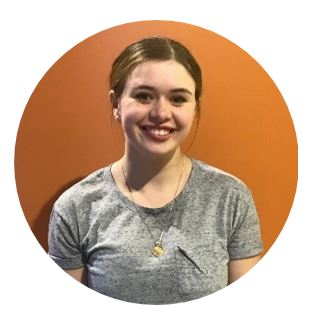 Anna Anders
SMARTS Classes: Jazz Funk Fusion Dance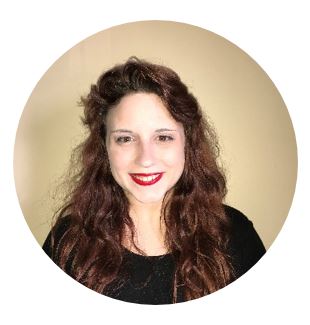 Lee Beitzel has been dancing for the past 23 years. She studied dance at the Tuscarawas Dance Arts Center in Dover, OH, including ballet, pointe, modern, jazz, hip hop, baton and tap. She graduated from YSU with a B.A. in Dance Management and was awarded the Kocinski award for creativity in dance. Lee has been featured at dance events as a guest choreographer and was also a part of a music video that was filmed in Cleveland. Currently, she teaches for her home studio the Tuscarawas Dance Arts Center in Dover, OH, SMARTS and many others studios. Lee began her work with SMARTS in the spring of 2016 and teaches Modern Dance and Hip-Hop classes to students.
SMARTS Community Teaching: Dance and Creative Movement, Akiva Academy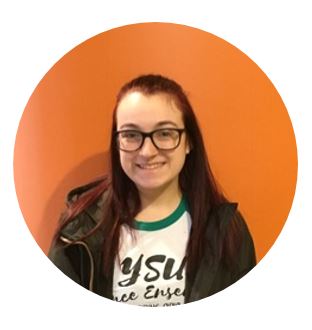 McKenzie Sella
Erica Hays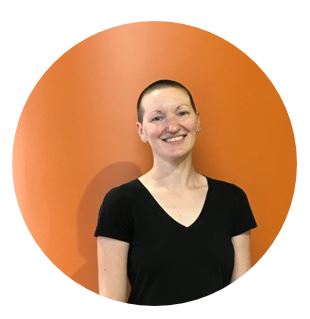 Margie Rapp
SMARTS Community Teaching: Dance, Liberty High School
Theater
SMARTS theater teachers are prop and costume designers, directors, actors, playwrights, and storytellers.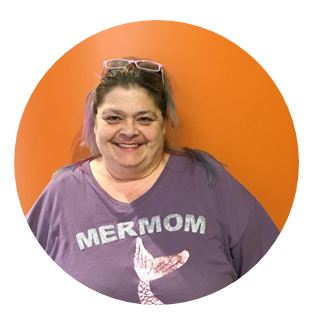 Bunnie Ferro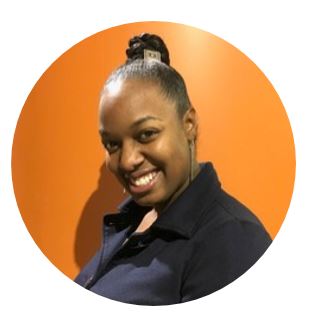 Adia Love
Becky Keck, SMARTS President.
SMARTS Circle Members: Myra Vitto, President; Paul Garchar, Vice President; Nicole Ramson, Treasurer; Misty Hazy, Secretary; Christine Rhoades, Past President; Laura Dewberry; Denise Holt, Josie Puskar, and Bergen Giordani.
SMARTS at Ohio One
25 East Boardman Street, First Floor
Youngstown, OH 44503
330-574-2787 (ARTS)
[email protected]