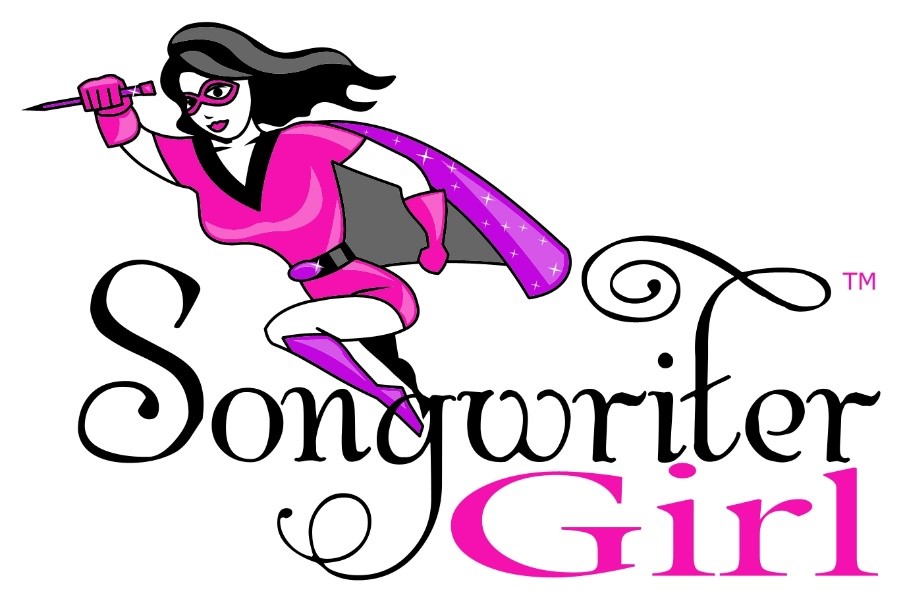 Saturday, April 6, 2019  |  10:30 am – 2:30 pm
Women, Age 13+
(Bring your own lunch)
Register Here:
$10 SMARTS students & adult students
$50 non-SMARTS student & adults
Workshop Agenda
10:30 AM - 10:45 AM                  REGISTRATION/MEET AND GREET
                                                                   Network with other songwriters over refreshments
10:45 AM - 11:15 AM                  WELCOME: LOSE THE FEAR!
                                                                   Kirsti Manna's words of inspiration for songwriters
11:15 AM - 11:45 PM                  WHAT'S IN A WORD?
                                                                   Songwriting Exercise
11:45 AM - 12:15 PM                  PUBLISHING 101
                                                                   What you need to know about the career
12:15 PM - 12:30 PM                  BREAK
12:30 PM - 1:30 PM                     BREAKOUT SESSION: GROUP SONGWRITING
                                                                  Create an original with your team
1:30 PM - 2:30 PM                       CREATIVE COLLABORATION CONCERT
                                                                 Perform your song with your team, receive Kirsti's feedback
About Kirsti Manna
    Kirsti Manna's 6 week Billboard #1 smash hit, "Austin" introduced Blake Shelton (of NBC's "The Voice") to country radio. She's also the co-writer/co-publisher for Big & Rich's rockin' hit, "Loud" (WB/Nashville). Artists such as the 80's pop star Tiffany, Gretchen Wilson (Sony/Nashville), Colt Prather (Sony/Nashville), Cowboy Crush (Curb/Nashville) and many others have recorded Kirsti's songs, which have been heard around the world in such places as CMT, ESPN, "The Tonight Show," "The David Letterman Show," "Friday Night Lights," and "Dance Wars."
     Known as the go-to person for inspiration information empowering girls and women to find their creative voice, in 2008 Kirsti launched "Songwriter Girl" and "Songwriter Girl Camps." Her company offers all girl events focused on songwriting and creative empowerment, as well as YouTube series, webinars and career consultation. Kirsti has hosted these events worldwide in Germany, Los Angeles, Alaska, and Florida, among other places.
     Kirsti Manna possesses a versatility found in few artists. She is a professional speaker, accomplished actress, writer/producer, singer-songwriter, pianist as well as a multifaceted entertainer. As a motivational performer, Kirsti connects with her audiences through her infectious energy and enthusiasm, quick wit and spontaneity.
For more info, visit www.kirsti.com and www.songwritergirl.com